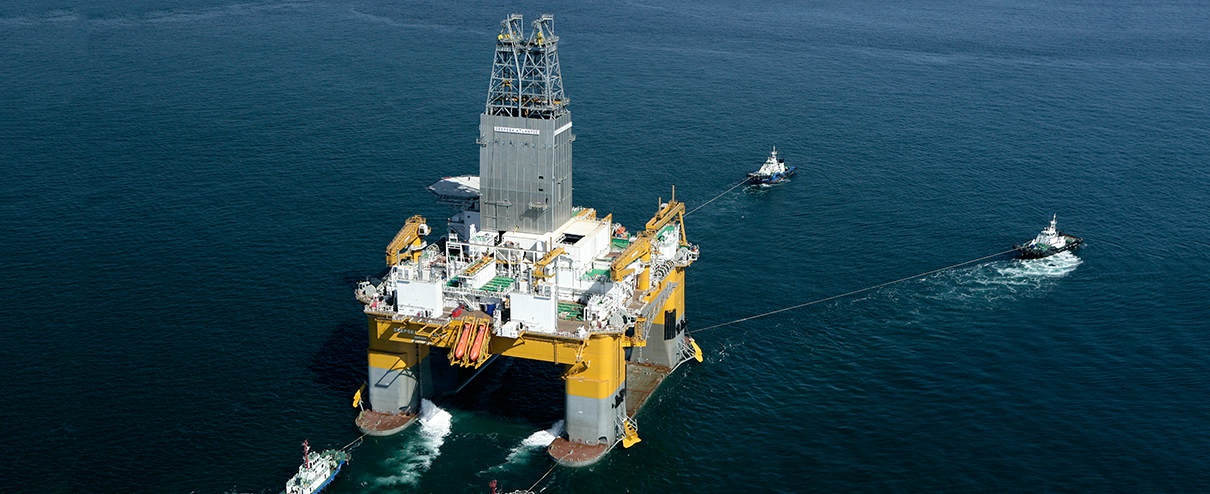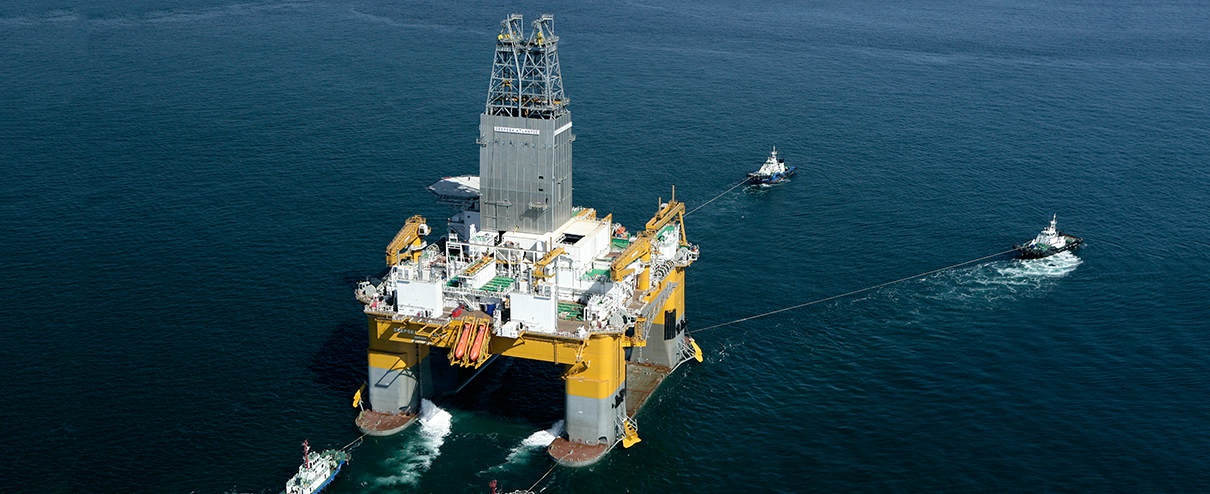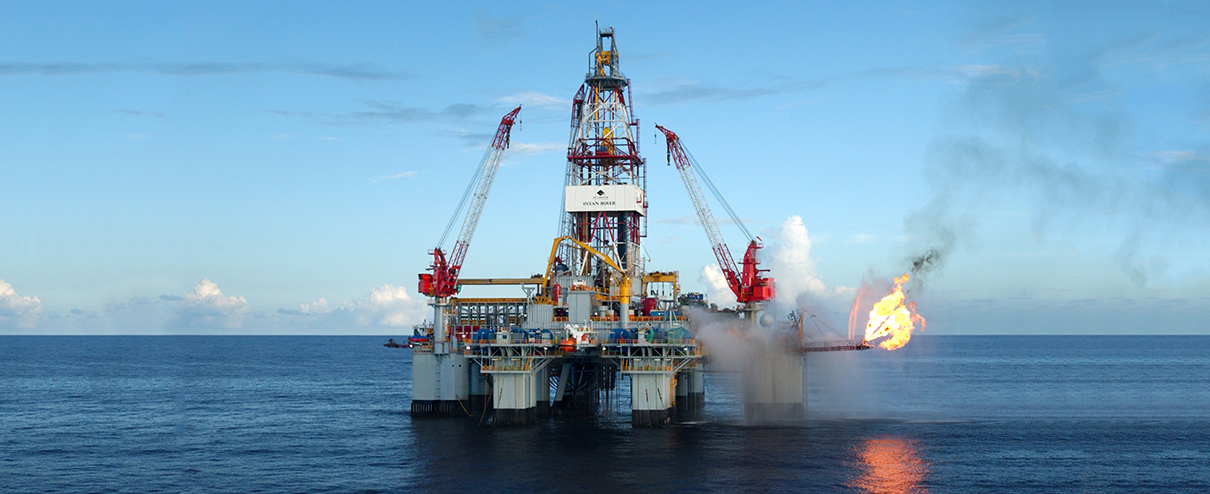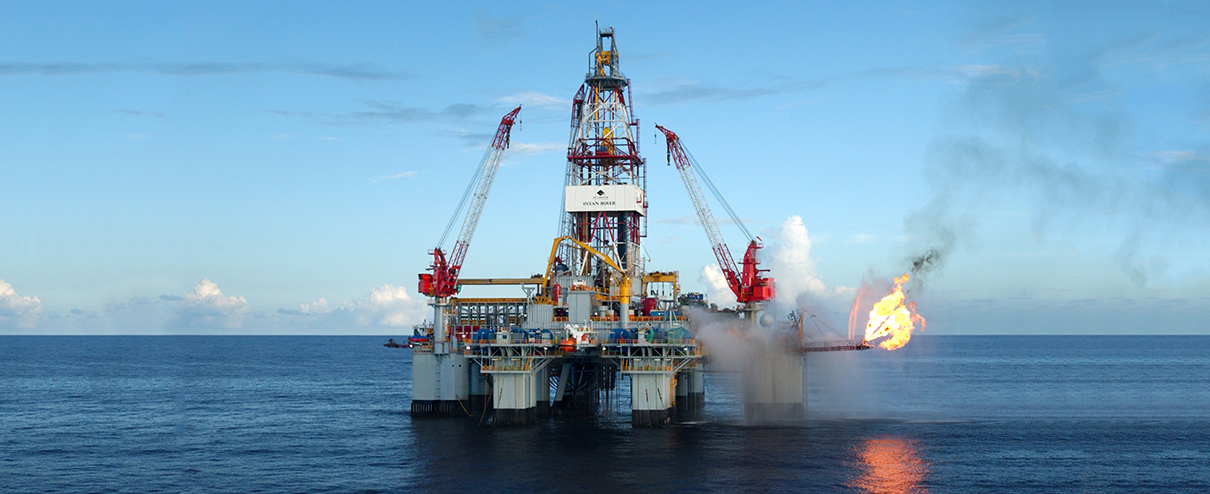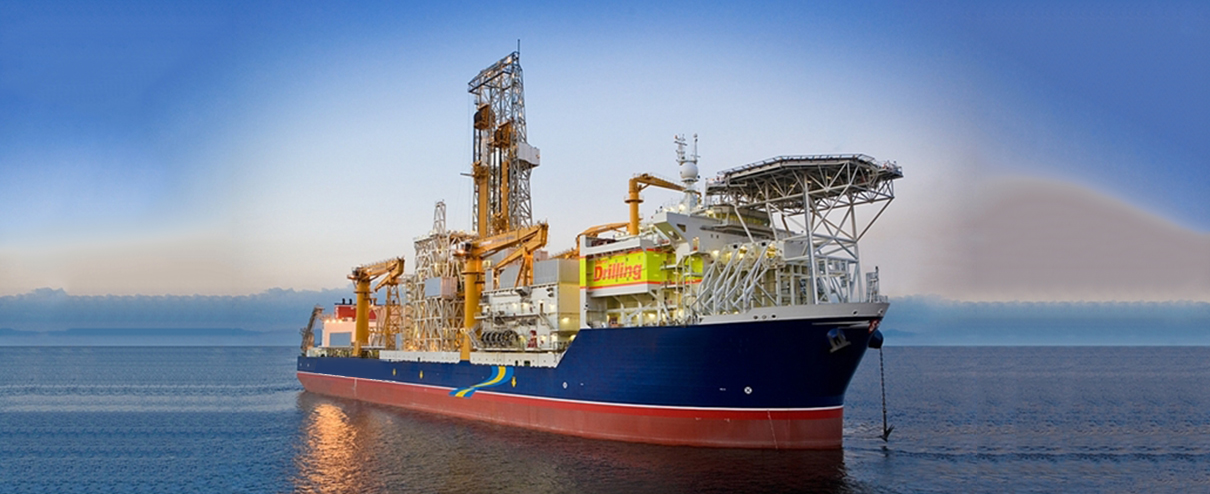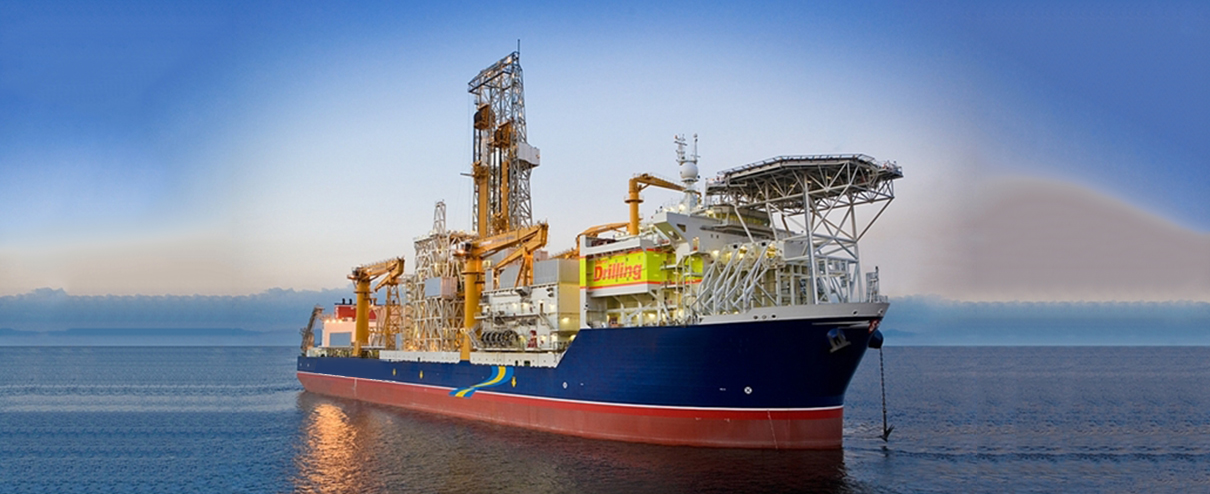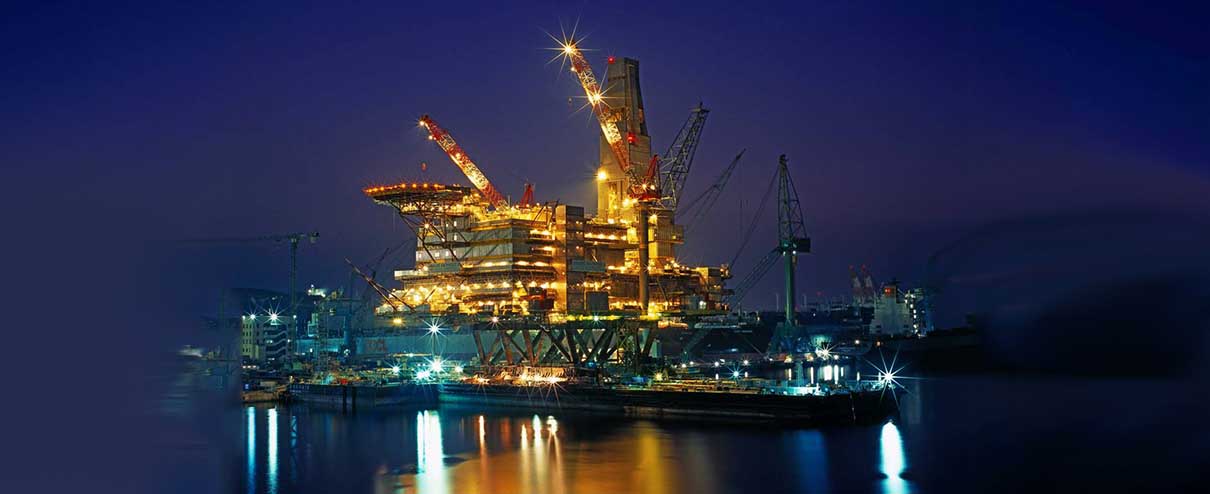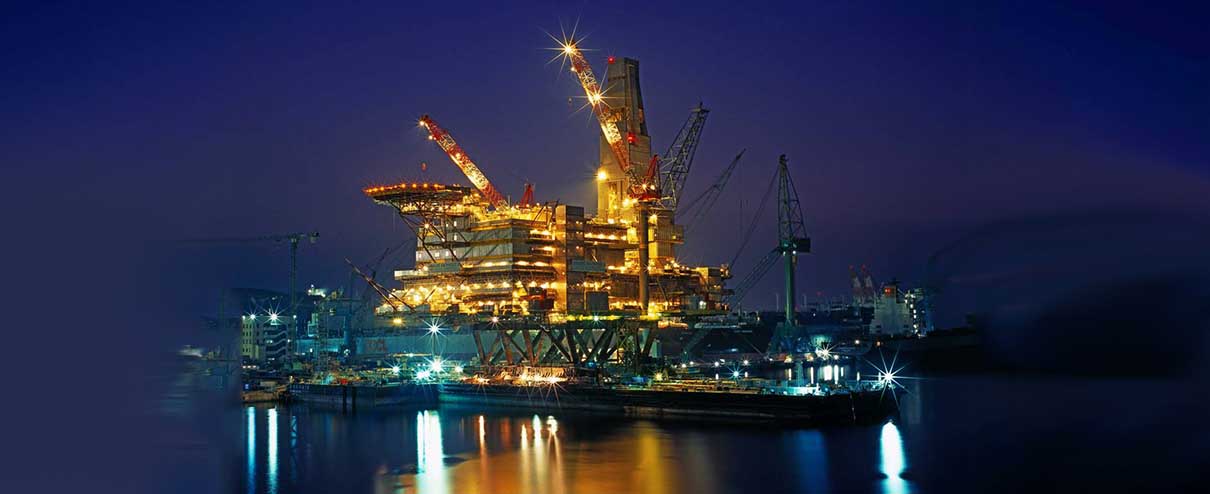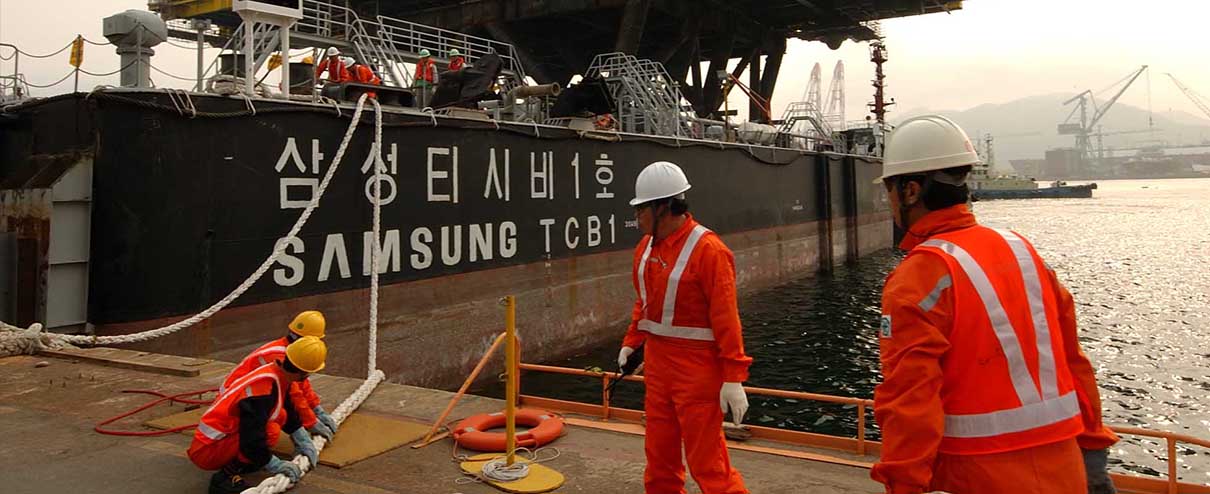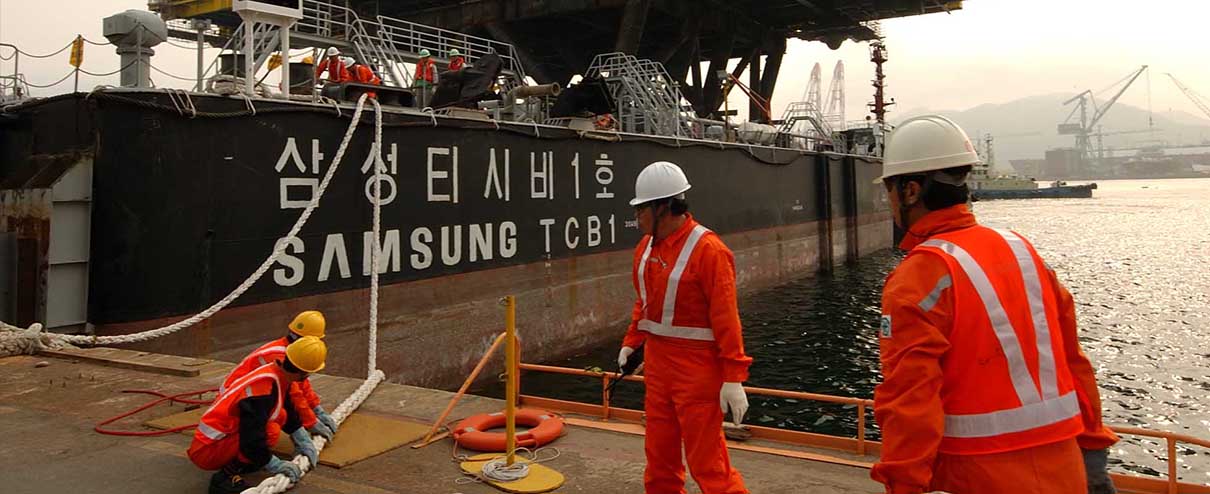 Seven Seas Inspection is a leading supplier of integrated project Assembly and Decommissioning Services of Drilling Structures and associated Equipment, coupled with the provision of a wide range of specialist Inspection, Repair and Maintenance (IRM) services and products to customers working in the oil and gas industry, petrochemical, process, energy, marine and general industry worldwide. Read more.
Our Services
We provide worldwide Specialist Inspection, Repair & Maintenance Services to the Oil & Gas, Petrochemical, Process, Energy, Marine and General Industry.
Seven Seas Inspection Services specialises in providing the following project services worldwide. Read more.